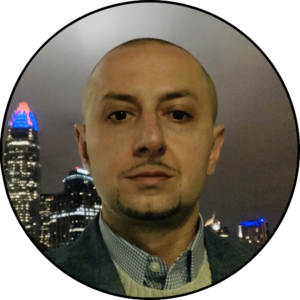 Toska Truffles was founded in 2010 on the premise of providing a better way to enjoy one of the worlds most exquisite foods, fresh truffles. From the beginning we have been dedicated to providing only the highest quality truffles to the tables of some of the finest restaurants and households in America. Our goal is to provide our customers only the best quality truffles, assuring their enjoyment of these delicacies.
Toska Truffles was founded by Alex A. Toska, a native European, whose passion from an early age has been entrepreneurship. Alex graduated with a double degree in Marketing and International Business from the University of North Carolina at Charlotte, and has been expressing his passion for business ever since. Alex's focus with Toska Truffles has remained the same: offer best quality truffles and truffle products at prices that make sense.
Today Toska Truffles has become a staple in the truffles industry, servicing some of the finest establishments and households in South East and across the country. We look forward to serving your truffle needs for generations to come.